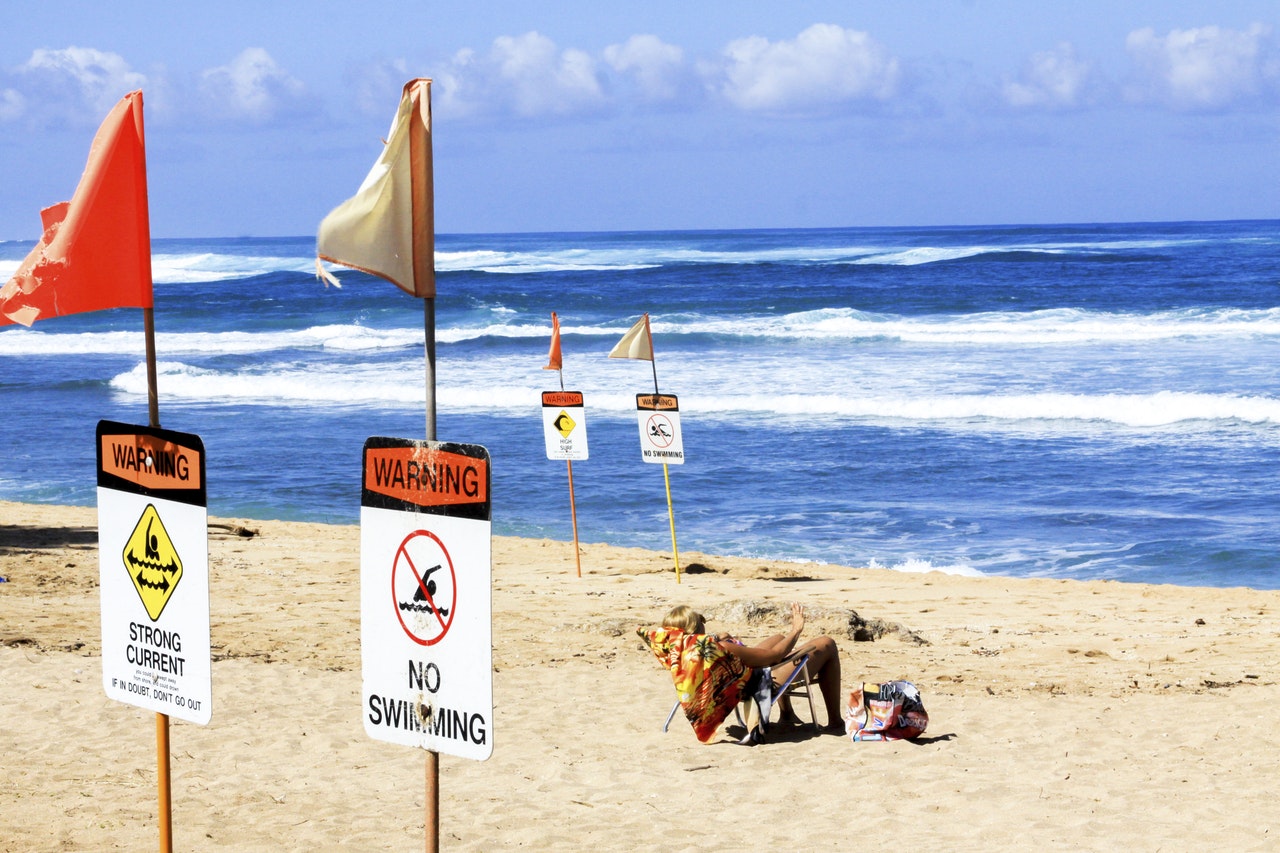 In the past, we've discussed the important role of magnetics you'll find on car advertisements, public transit buses, mouse pads, refrigerator magnets and more. But it doesn't end there. Actually, signs begin with magnets; meaning during the production process.  Efficient sign-making can be done with tools that are powered by magnets. If you're in the signage industry, these three magnet options can help you in the production process.
Magnetic Tool Holder
When making a sign, manufacturers use equipment like drills, heat guns and wrenches. You can create a magnetic tool holder to hold the tools you need to a nearby metal surface. Why? This will help to reduce the repetitive picking up/putting down process and allow the sign maker to have easy access to the items he/she needs.  For added uses, a magnet could be placed on a water bottle to ensure it does not spill on the "work in progress" and allow the worker to have easy access and remain hydrated in a warm or hot work environment. The holder is well-suited for manufacturing centers, garages, workshops, etc.   
Adhesive Backed Magnets
Our magnetic adhesive backed products can aid in placing graphics on to signs for vehicles or advertisements. The tape holds graphics firmly in place without slipping and allows you to easily reposition them. In addition, it prevents scratches to both the graphics and vehicle and makes the installation process faster – allowing for higher production rates.
Magnetic Pins/Clips
Magnetic pins and clips can hold down metal templates to provide a clean, efficient way to keep them in place during the sign construction process. It allows for quick and easy repositioning during sign construction, instead of using nails that could cause damage. After construction completion, you can simply remove the pins and store them away for the next use – saving on costs!
Use Apex Magnets Today
Our magnets are perfect for a variety of industries. Sort through our entire product line, or jump straight to some of our most popular B2B products, such as magnetic hooks and countersinks. Contact us with questions, and we'll help you find the best product for your needs.