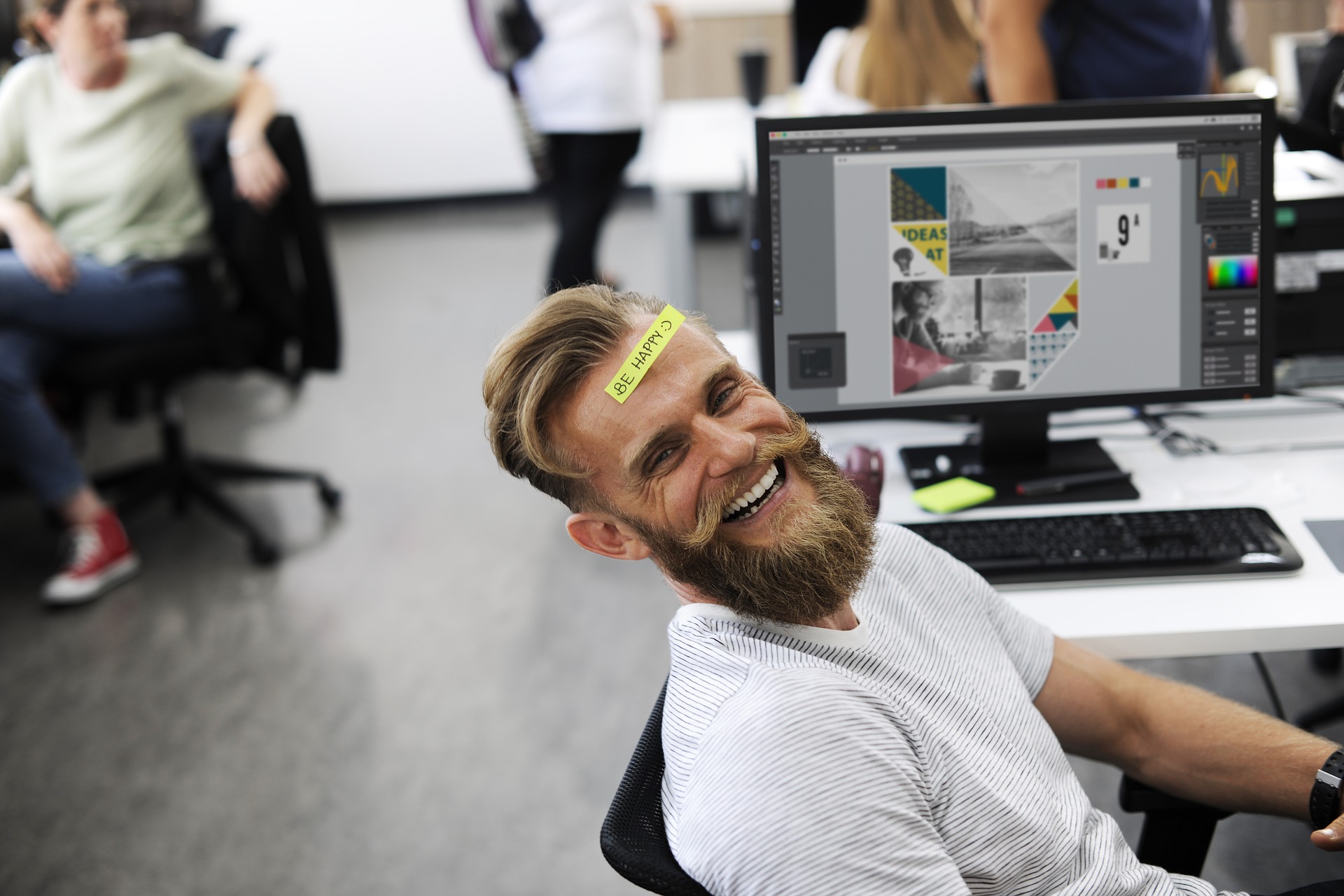 At Apex, our magnets aren't just used for industrial manufacturing! We receive a high amount of inquiries from potential clients about custom magnets that can be used in their offices. In the office setting, magnets are a highly useful item that can provide great benefits to the day-to-day production of your corporation. Below, we'll detail five of the most popular magnetic products for the office environment and explain how to apply them (with order links to our website)!
Key Boxes/Racks
Magnetic key boxes and racks are often mounted on walls, doors, light fixtures or on the side of filing cabinets. Key boxes are typically used to store keys to prevent them from being lost or stolen. They are made with a magnetic base typically containing neodymium magnet blocks that allow it to be mounted effectively. Valet companies use key boxes to store a high amount of customer car keys in a safe, organized fashion.  
Key racks are typically used for hanging purposes. They act as an easy, reliable option to hang keys and other metal objects when arriving at the office for the day, and are made with neodymium magnetic hooks.  
Memo Trays
Memo trays are used for storing different office papers ranging from memos, confidential documents, records, reports and more! With plastic-covered magnets (which come in a variety of colors) memo trays can be mounted anywhere.
Hanging Pictures
Office decor is essential for creating a comfortable office environment. A creative space often results in creative work! Neodymium mounting magnets – holding up to 55 pounds – are a perfect way to hang pictures without damaging walls. Others options to consider are adhesive magnetic tape and magnetic sheets.
Once the magnet is mounted to the back of the frame, attach a metal surface to the wall to attract it and you're good to go! For lighter frames, magnetic putty is another option to consider.
Presentations
Presentations are a part of everyday office life. In addition to picture hanging, adhesive magnetic tape and magnetic sheets are highly useful for presentations in the office setting. Magnetic sheets are made of either neodymium or strontium ferrite magnets and easily latch on to whiteboards.
Labeling
Organization is key to the functionality of any office. Magnetic labels are a way to effectively label files, cabinets, individual rooms, signs and more. They come in several shapes in and sizes – such as arrows, circles, rectangles, and triangles.
 
Use Apex Magnets Today
Our magnets are perfect for a variety of industries. Sort through our entire product line, or jump straight to some of our most popular B2B products, such as magnetic hooks and countersinks. Contact us with questions, and we'll help you find the best product for your needs.