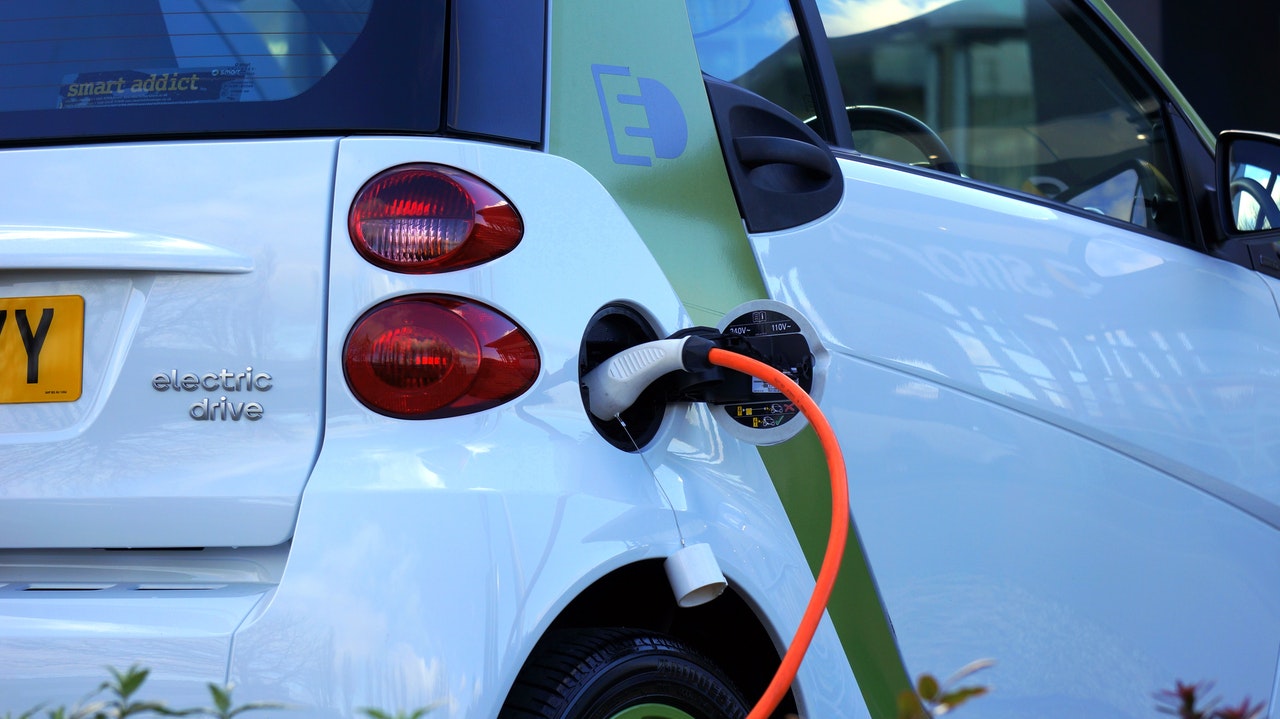 Self-driving cars have been on the horizon for a long time, but just how realistic is a world that travels primarily by autonomous vehicle? In 1997, the US Department of Transportation funded a series of projects to develop and demonstrate a highway prototype. The resulting automated system with embedded magnets performed "flawlessly." This meant the possibility of switching from automatic to partial or full automation was actually attainable. Ultimately though, the automated highway system was rejected due to high cost.
In 2014, the idea resurfaced. Volvo fought for the use of automated magnetic highway systems, citing how magnets would be unfazed by poor weather conditions and/or obstacles in the road. The company began additional research into building highways lined with neodymium and ferrite magnets and vehicles outfitted with specialized sensors. While the results were promising, expenses led to another halt in progress.
Magnets Lose Strength Due to High Temperature
Another "roadblock" in the journey to automation is the fact that magnets become weaker when exposed to high temperatures. For example, neodymium magnets used in electric cars today may become less effective once heated over approximately 212°F.
To combat this reaction, researchers in DOE/Ames Laboratory have developed a new magnetic alloy comprised of a combination of neodymium, yttrium, and dysprosium. The alloy is said to operate at full capacity in temperatures up to nearly 400°F.
How Do Electric Cars Use Magnets?
Electric motors use a wire coil encircled by strong magnets. Basically, once an electric current is induced in the coil, it emits a magnetic field, opposing the field emitted by the magnets. The repulsion causes the coil to spin, and ultimately, the wheels to move.
As electric cars have become more common, research has shifted toward on-the-go charging. Such research has shown how magnetic plates beneath the road could interact with electronic plates on the bottom of cars, causing the battery to fill up as the car passes.
The global pioneer of this method is the Online Electric Vehicle (OLEV), a bus developed by South Korea's Advanced Institute of Science and Technology (KAIST). More recently, Swedish truck and bus maker Scania trialed a similar system of recharging electric bus stations.
Theoretically, we're on the edge of living in a society that views self-driving electric cars, automated highway systems, and charging highways as the new normal. But until such things can be replicated at a larger scale and lower cost, this potential world remains a dream for the future.
Are you shopping for the products we mentioned above? Jump straight to neodymium and ferrite magnets. If you'd like to make a customized order, visit our request form, or call us at (1-304) 257-1193.