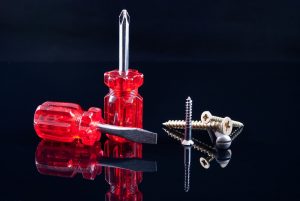 Whether you're in the middle of a big home renovation project or tackling one room at a time, magnets can reduce your list of challenges and make each individual project a little bit easier. You're already working hard — why not work smart, too?
Here are five ways magnets can help you in home renovations!
Get a Jump on all Your Projects with Apex Magnets
Magnets can give you the extra boost you need to excel in all your home renovation projects. For more ideas on how to use Apex products, check out our blog. If you ever have any questions or ideas you want to talk through, leave us a message or give us a call at 1-304-257-1193.